We have built and constructed conservatories to all sizes and specifications over the local area and are happy to supply details or contact numbers of our happy customers – as required.
A popular addition to modern conservatories is the addition of a "lantern" roof, in effect transforming the conservatory into an orangery.
The lantern could be described as a glazed hood, providing extra light from above as well as introducing an attractive crown aesthetic.
Walls
Our conservatory wall options are:
Glass floor to ceiling – A delightful option to show off garden views and add extra light into a property.
Full height walls – We would typically discuss the best design option for you on a case by case basis, depending on the light, the environment (view) and security and privacy concerns.
Dwarf walls – walls to a height of 600mm are a popular option and these can be easily extended to 900mm if adjacent cabinets are required.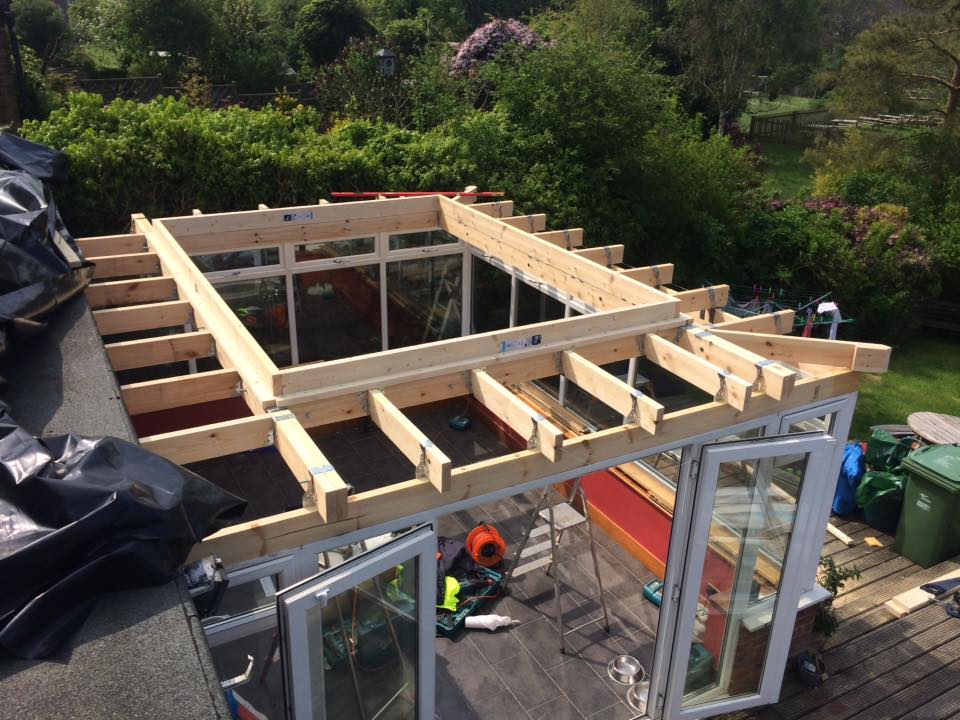 If you'd like to know more, please call us today on 01582 602529 or 07956 325797