We supply UPVC, wooden and composite doors in a variety of attractive colours and finishes. Please call us today to discuss your exact requirements or to find out more about our ranges.
Doors For Contemporary Or Traditional Homes
We can perfectly match door and frame to ensure a beautiful frontage to any home.
All our doors are solid and secure, with hundreds of glazing options available.
We can combine privacy and style whilst allowing plenty of light into hallways as the interior is just as important as the exterior.
Endurance Doors
We supply endurance doors, tested to BS EN 1634-1:2008 the standard for fire resistance in Europe.
All glass units are fire rated.
We would be happy to show you our brochures detailing many designs and options, ensuring you choose the best door for your property for the coming years. All our doors are guaranteed for a minimum of five years.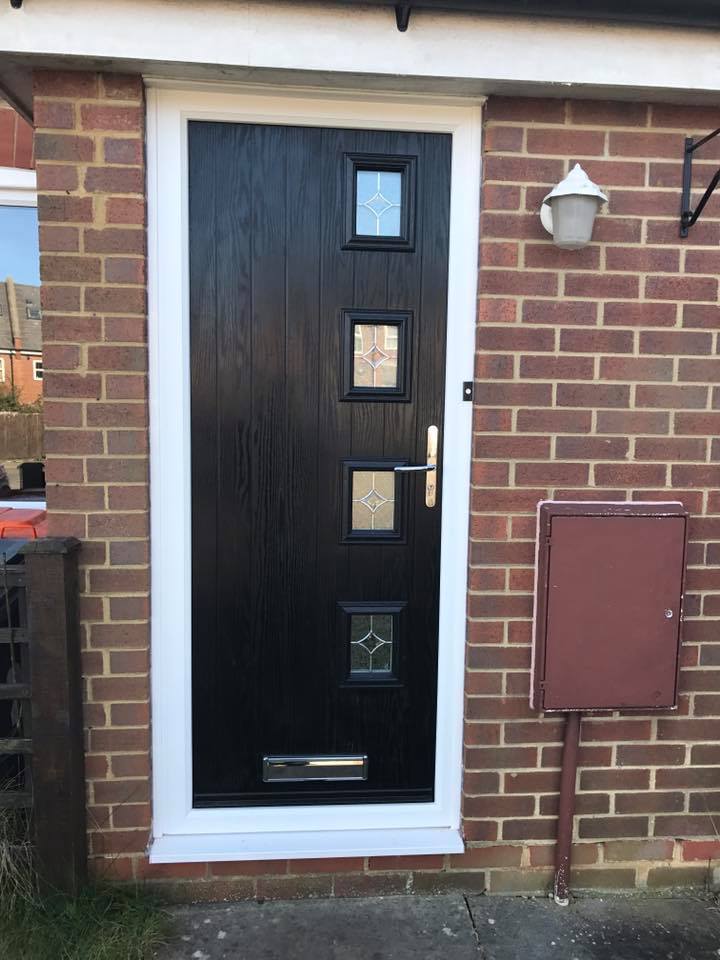 Please call today on 01582 602529 or 07956 325797