A brief history…
Dunstable is rich in heritage, dating back as far as the Palæolithic times with evidence of iron age forts and bronze age remains. More recently Dunstable has become a large bustling market town with new popular attractions such as The Grove Theatre; a 780 seat entertainment centre overlooking Grove House Gardens.
Over the last 21 years, we have established "The Bedfordshire Window Doctor" as a trusted business within Dunstable and the wider community, providing repairs and new windows to countless residential and commercial properties all over the town and surrounding areas.
We have served the area for over 21 years and have an excellent reputation – if you see our vans around the town, remember to wave!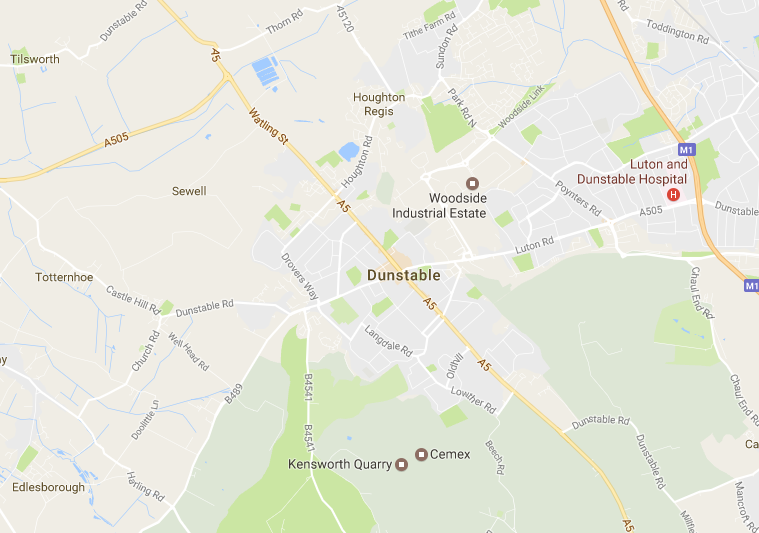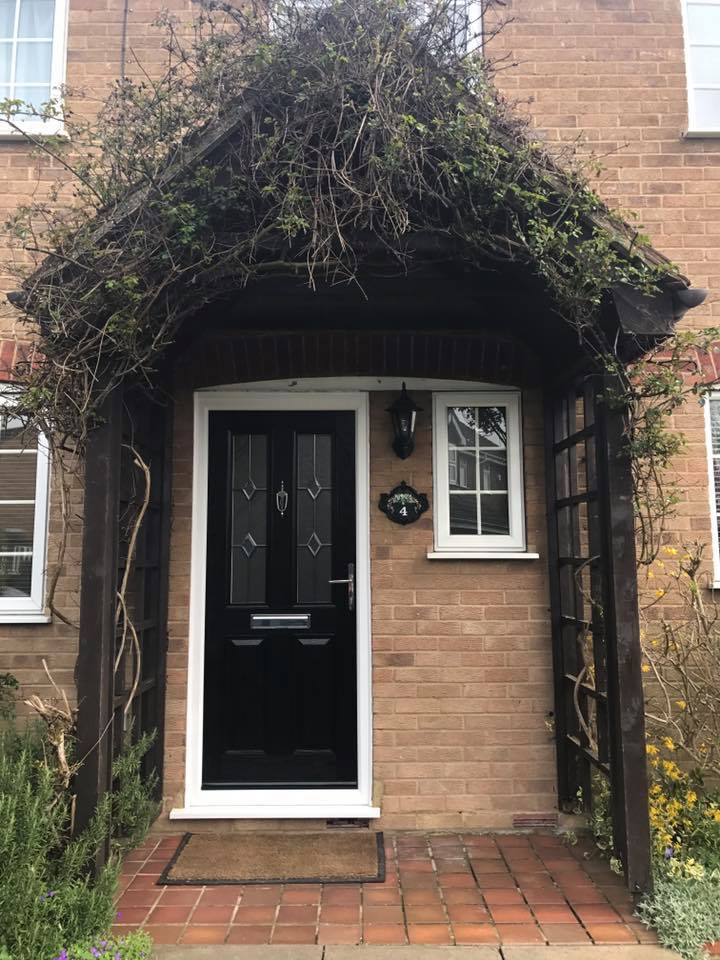 Local Suppliers & Employment
Whenever possible we try to buy locally to help fellow local businesses. We also support the wider stromectol community in Dunstable through local employment opportunities.
Recent Work Undertaken In Dunstable
We have recently completed:
Front doors
Porches
Window repair and replacement
Guttering work
Speak to a Dunstable based window and door expert today on 01582 602529 or 07956 325797