What Are Fascias and Soffits?
Many people are confused by fascias and soffits and other components that form guttering and drainage systems so here are some useful definitions:
A fascia is a flat covering, is vertical (usually parallel to the wall below) and is the part that guttering clips usually attach to.

A soffit is a similar covering, adjacent and connecting to a fascia, but faces the ground. Sometimes soffits feature slim vents or circular vents.

Sometimes a property requires a third section of covering that attaches at a 90 degree angle to the fascia and soffit to complete a corner. This is to seal gaps between the wall and roof and this is usually called a "box end".

Sometimes "bargeboards" are used on sloping roofs and serve a similar purpose to fascias. Bargeboards often connect to box ends, depending on the shape of a building.
Replacing Fascias and Soffits
We typically remove the first row of tiles on a roof and lay fresh protective felt 300mm underneath the existing roof felt. This overhangs into the gutter, protecting the property from rainfall.
What Are Fascias And Soffits For?
Fascias and soffits have the following purposes:
To allow the roof to neatly project out from the face of a building.
To enclose and protect the roof from the elements.
To provide aesthetic qualities to a building.
To support guttering and drainage.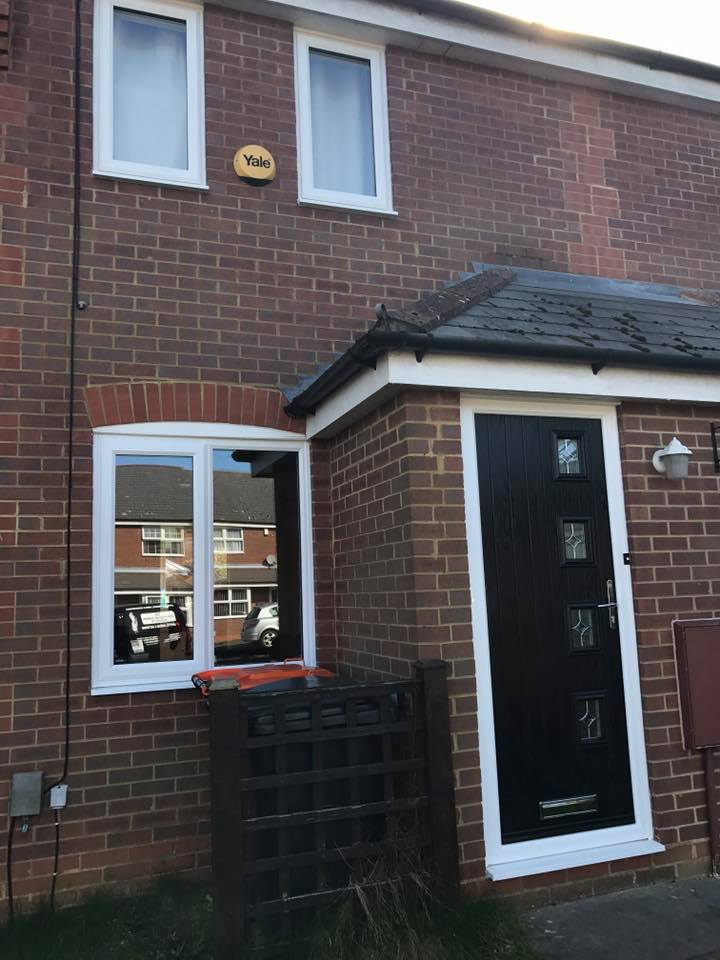 Call now on 01582 602529 or 07956 325797 for more information.