Guttering is a vital part of any property, taking water safely away from the building, providing protection against damp.
We supply both round and square profile guttering.
We can source guttering in black, white, black and brown. It is sometimes possible for us to source custom colours if required for more unusual build or design requirements.
We usually clip guttering every 1.5 metres or 2 metres depending on the property requirements. This is the process of attaching guttering with brackets.
Soak Away / Water Butt
We can facilitate the construction of a soak away – a common method of removing water collected by the guttering into a subterranean drainage pit, invisible once completed.
Soak aways are usually 1.5 metres square x 2.5 metres deep. Fitted with pebles or brick rubble up to 0.5 metres from the top, then topped with concrete, then soil.
We are regularly asked to create guttering and down-pipes to supply rainwater into water butts. Some plants and shrubs thrive on rainwater so this option provides an environmentally responsible option, can cut down on water bills, and can help your garden thrive!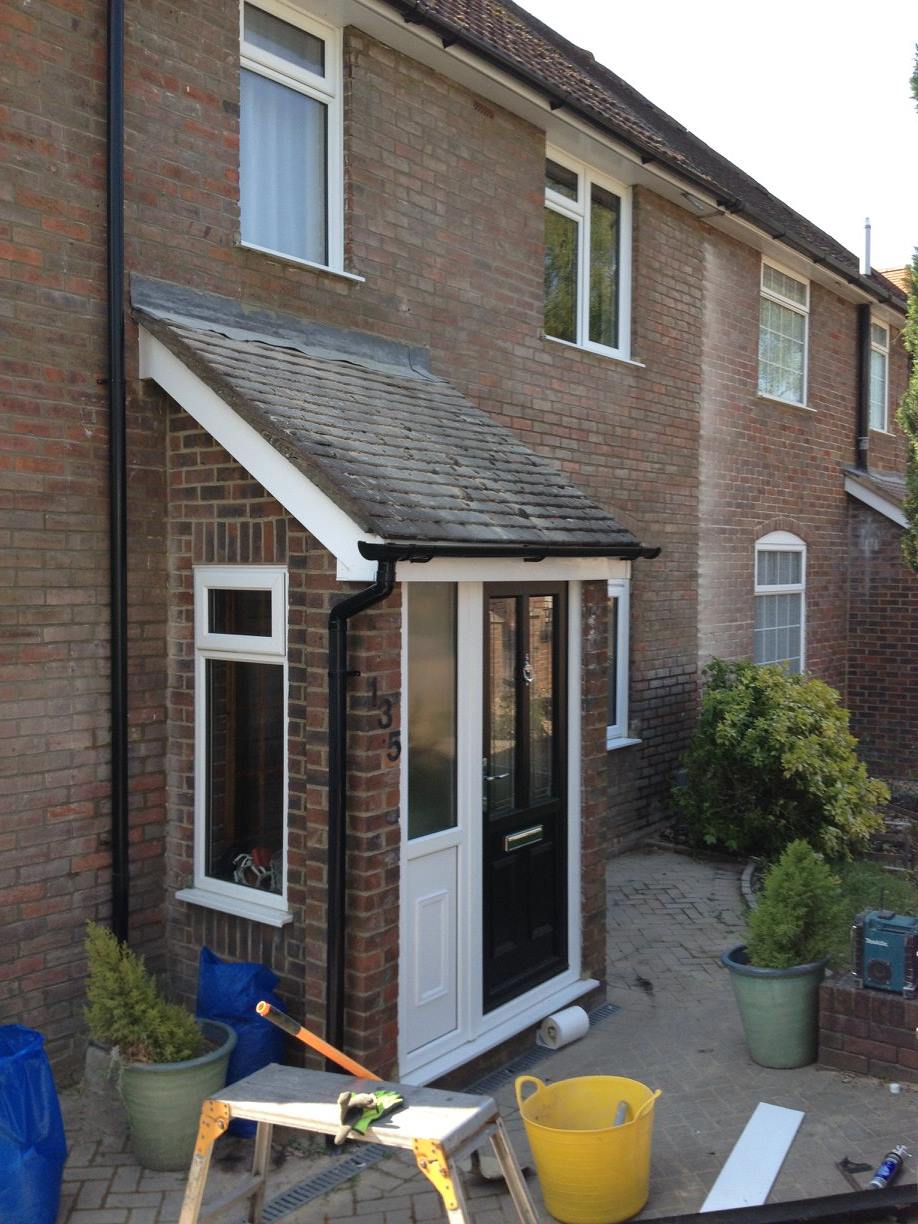 To speak to a professional, please call now on 01582 602529 or 07956 325797