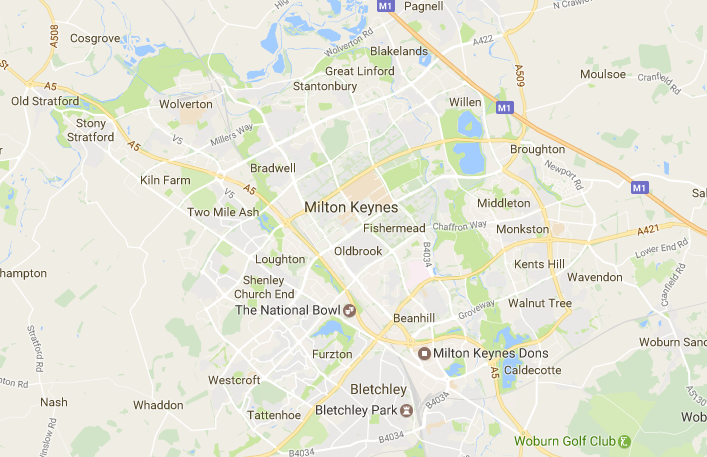 During the twenty-one years we have been in business, we have served thousands of homes and business throughout Milton Keynes and surrounding areas.
Our windows, doors and associated components are guaranteed for a minimum of five years and using reliable components such as these, combined with supplying a premium, reliable service are all contributing factors to our good reputation in and around Milton Keynes.
We have recently undertaken the following work in Milton Keynes:
Porch repairs – fixing cracked and tired UPVC fascias, windows and locks.
Fixing "misty windows", requiring a "like for like" window replacement.
Supplying new front doors with attractive diamond bevel window features.
Fixing leaking guttering.
Many of our customers have been returning to us for years and we can supply great references in the area, upon request.
Whenever possible we try to use suppliers local to the area as well as supplying work opportunities to local people.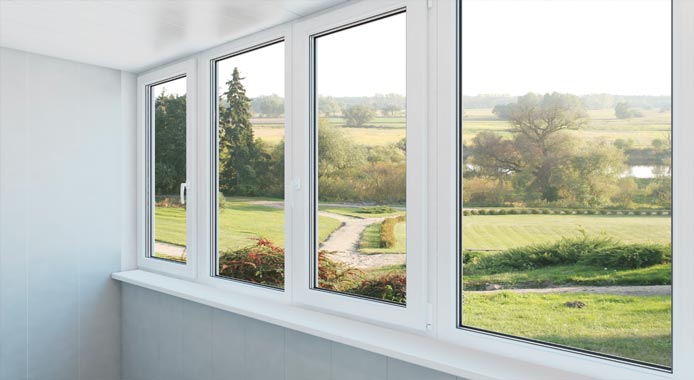 Speak to an industry expert now on 01582 602529 or 07956 325797