We Cover All Types Of Window Or Glass Repair Work
Depending on the nature of the repair, we can usually facilitate a like for like sealed unit replacement, refreshing the property inside and out.
This can be useful for matching existing window styles that may feature elsewhere on your property.
Many of our windows feature toughened glass that is specially created with safety in mind. If a break occurs the glass is designed to shatter into tiny pieces, avoiding dangerous heavy shards that may cause injury.
When we perform window and glass repairs we consider the location of the new window and determine if toughened glass is recommended in that location. Typically this is for windows located next to doors or below 850mm height (windows that are near the floor).
Above 850mm height and away from doors we would typically use float glass – standard in our industry.
Toughened Glass
All glass located one metre in height from the floor has to be toughened.
Ranges & Custom Combinations
We offer many ranges of glass including georgian, bar, diamond lead, square lead, obscure glass for bedrooms and privacy, diamond bevel effect and many other custom combinations.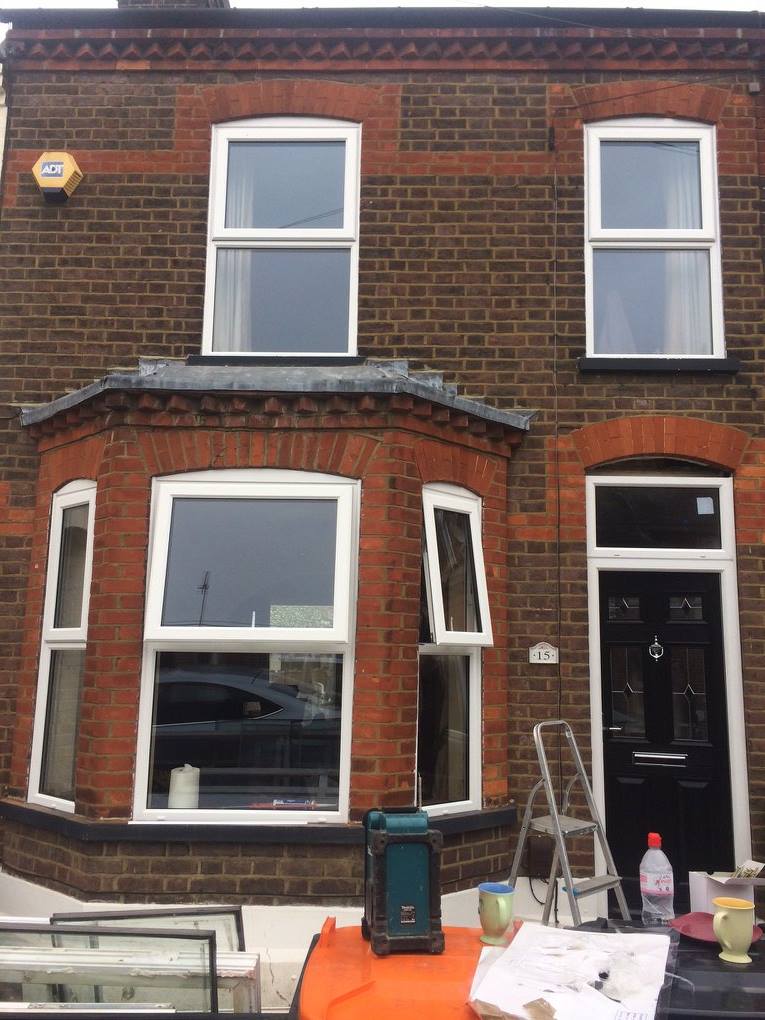 Call today on 01582 602529 or 07956 325797