We offer a wide range of window locks featuring a variety of popular mechanisms from shoot bolt systems to locking rods with hook over clamps or with mushroom cams, named due to their shape.
What Is The Difference Between A Window Lock And A Handle Lock?
A distinction should be made between window locks and handle locks systems…
Window locks are mechanisms that stop a window opening usually by bolting the window edging to the window frame and are usually constructed from metal rods and obstructed bolts.
A door lock or window handle lock is usually a key and barrel system manufactured to disable the movement of a handle – this does not disable the movement of the window itself, just movement of the handle.
Note: We can supply both window locks and handle locks.
Recent Developments
In older windows, you often see rollers being used as the locking system. These mechanisms do not withstand a determined screwdriver attack and are rarely used in window units these days.
In other old systems it is common to find a "3 point locking system" – bolts that enter from three different points located around the frame. Most of our windows now feature 6 or even 8 locking points, providing additional security.
Sometimes when we replace a window and frame, the newer replacement will usually feature these additional locking points as standard.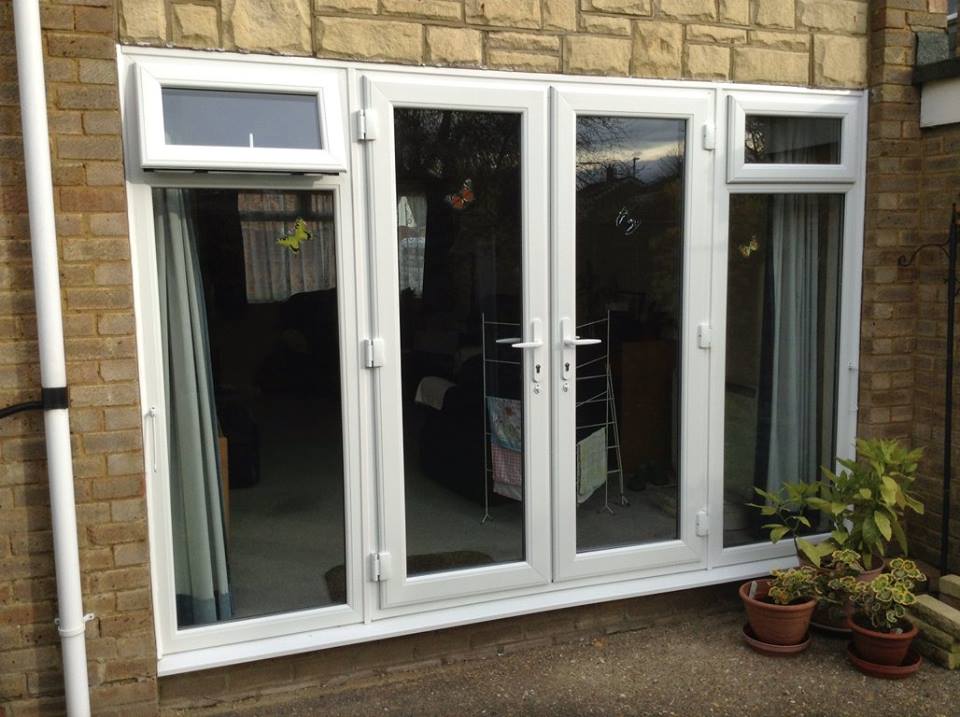 To discuss your locking requirements, please call now on 01582 602529 or 07956 325797