We often replace old aluminium or wood windows for UPVC. All our windows are guaranteed for a minimum of 10 years.
It is common to find older windows have suffered to a point where performing repairs is no longer a viable option, in a sense the window are a "write off", costing less to replace, than fully repair. We will advise on this on a case by case basis, however often a replacement is advantageous for the long term.
As well as double glazed windows, we can supply triple glazed windows.
All our windows are fitted with a soft coated, heat reflective coating. As well as saving on heating bills in the colder months, this can even prolong the window lifespan as "misty windows" are held at bay for longer due to lesser heat transfer penetrating the sealed unit.
Kite Mark
All our toughened windows feature the BSI Kitemark.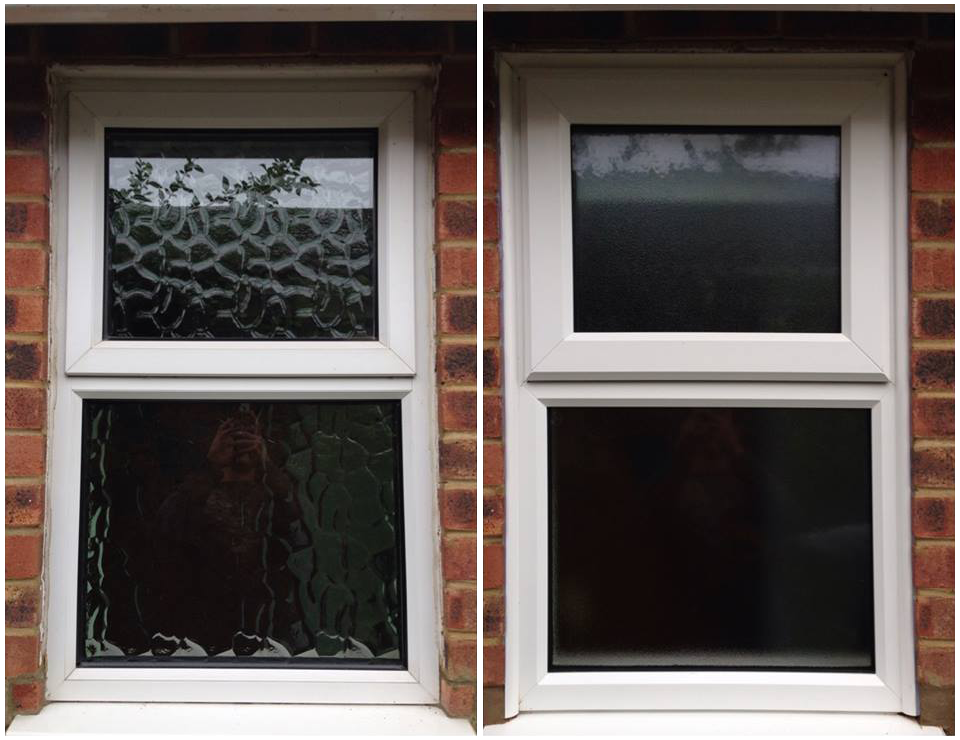 Please get in touch with us today on 01582 602529 or 07956 325797