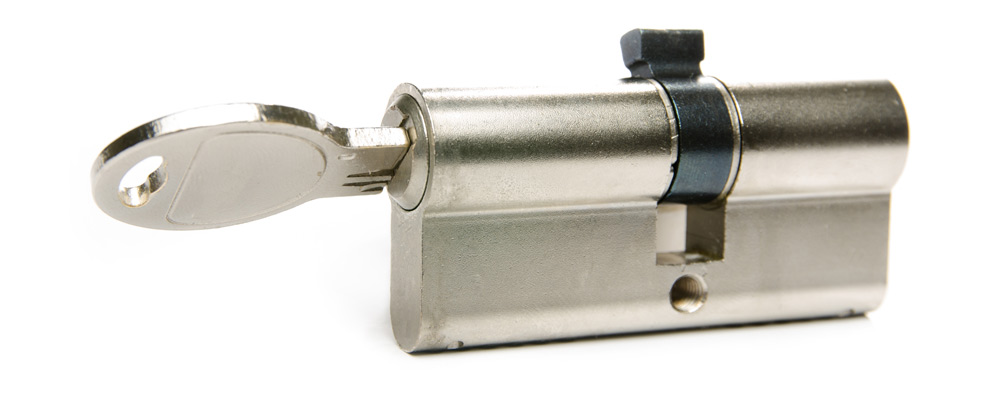 Older door locks usually feature a roller system that has now largely been replaced by more secure bolting systems.
Our multi point locking systems come with hook over components and are very popular, safe and secure.
Our most popular door locks are manufactured by Yale under the well known REHAU brand of doors and windows.
These door locks are guaranteed for 100,000 cycles, are corrosive resistant and adhere to standard EN1570 2007, grade 4.
Our door locks feature modern mechanisms and have reversible latch designs meaning they can be suitable for both left and right hinged doors.
Replacing Door Locks
Replacing door locks is dependent on the existing door and mechanism design.
There are many different sizes and shapes and sourcing compatibility can be problematic for homeowners. Online purchasing of incompatible or ill-fitting door locks can often prove to be a costly mistake.
Fortunately we source door locks from over 30 different manufacturers so it is very likely we can find direct and exact replacements for your existing door.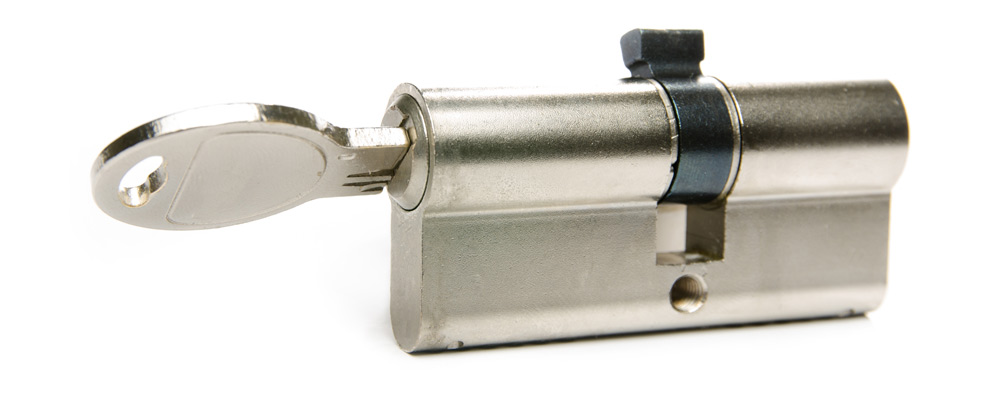 Call now on 01582 602529 or 07956 325797 to find out more.